If you'd like to know more about our services, simply fill in our contact form and we'll be back in touch as soon as we can.
01293 544449
Our current client base covers the whole of the UK and extends to mainland Europe, offering full support for domestic, national, and international clients.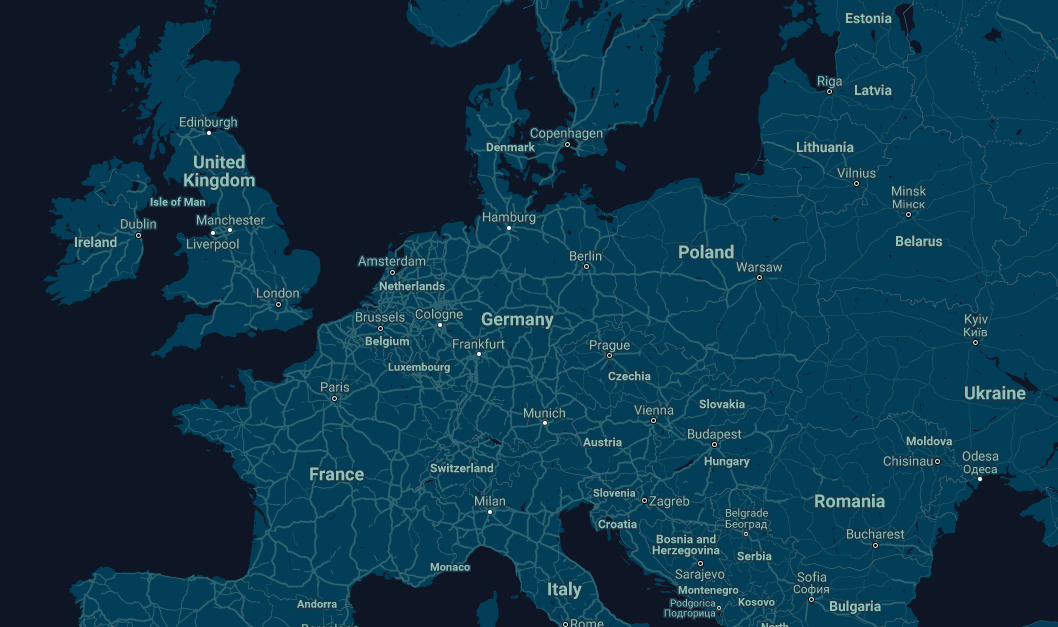 ACCREDITATION & POLICES
Integrated Fire & Security Solutions pride ourselves on our professional experience and expertise. We follow all industry codes of best practice, and maintain full industry accreditation across a range of industry bodies. You can find out more about the industry bodies below, or get in touch to find out more.