At Integrated Fire and Security Solutions, we understand the role effective fire suppression plays in a comprehensive fire protection system.
Our trained engineers have extensive experience installing a variety of fire suppression systems, ensuring IFSS can deliver a configuration to suit your domestic and commercial needs.
An effective fire suppression system is comprised of a combination of different elements. Together, they serve to offer effective fire prevention by restricting ignition or reignition through human intervention.
Automated fire suppression systems are also available, and can serve as an effective solution for unattended areas such as warehousing.
HOW DO FIRE SUPPRESSION SYSTEMS WORK?
The three key elements for any fire to burn are heat, oxygen, and fuel. If you eliminate – or suppress – any one of these factors then the fire will be either eliminated or under control.
There are several different approaches to an effective fire suppression system. Here are just a few of those we use and recommend for our clients.
GASEOUS FIRE SUPPRESSION SYSTEM
A gaseous fire suppression system tackles the oxygen levels contributing to a fire. Through either an automatic detection system, or manual operation this suppression system is activated and fire suppressing gases are released in the the required area.
These suppressants will reduce oxygen levels below 15% – eliminating the possibility of combustion – yet maintain the level above 12% – allowing occupants to vacate the premises safely.
WATER-BASED FIRE SUPPRESSION SYSTEM
Perhaps the most widely-recognised method of fire suppression is the conventional sprinkler system. A recent report suggested that over 40 million sprinkler heads are fitted worldwide every year, with over 99% of fires controlled by sprinklers alone.
Sprinkler systems have a long history, with the first being fitted in the Theatre Royal on Drury Lane way back in 1812.
The science of a sprinkler system is relatively straightforward – once activated, they soak the area they are protecting and inert the fuel element of the fire, halting the burning and spreading.
Owing to this drenching, a sprinkler system is often not the best solution for fire suppression. The water cause more damage than the fire itself in some instances, and in areas such as server rooms other methods are preferred.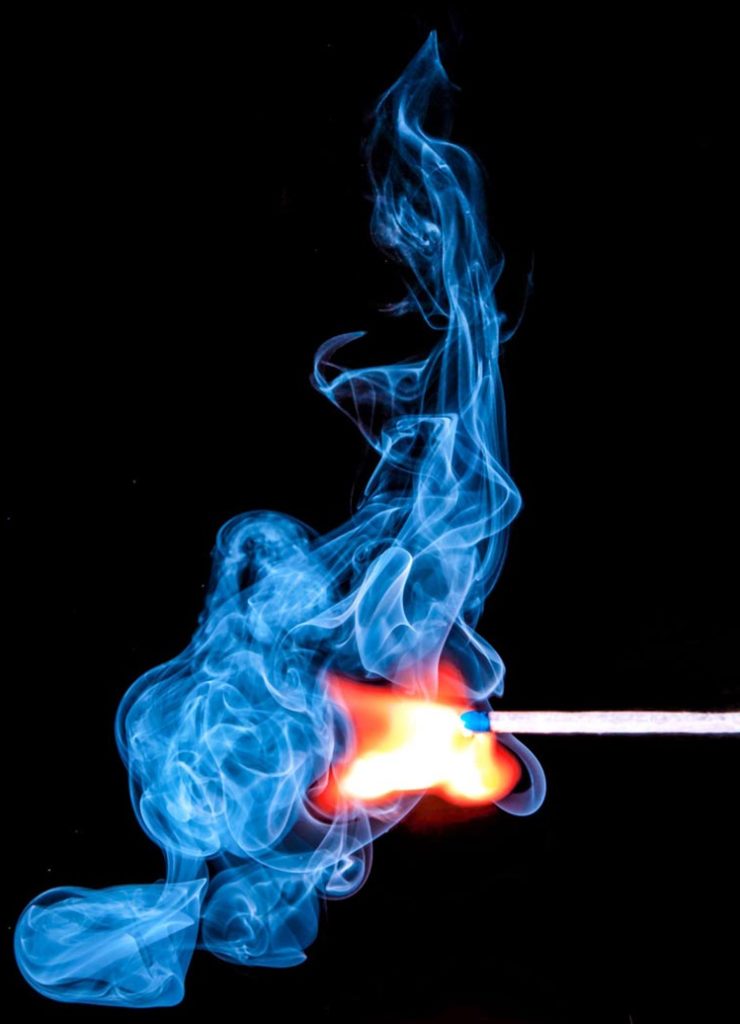 INTEGRITY TESTING
Our engineers are trained – and experienced – in room integrity testing. This is an essential part in the process of installing an effective gaseous fire suppression system.
Effectively, a room integrity test will measure the amount of leakage emitting from the enclosure into which a gas suppression system is to be fitted. This allows for the correct balance of the gases included in said fire suppression system.
If you'd like to know more about our services, simply fill in our contact form and we'll be back in touch as soon as we can.
01293 544449
ACCREDITATION & POLICES
Integrated Fire & Security Solutions pride ourselves on our professional experience and expertise. We follow all industry codes of best practice, and maintain full industry accreditation across a range of industry bodies. You can find out more about the industry bodies below, or get in touch to find out more.